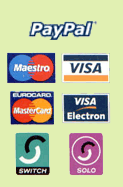 Sign-up to our newsletter
*Denotes Required field
Greenways Feng Shui
---
Greenways Feng Shui provides authentic effective feng shui services for homes and small businesses throughout the North-West of England.

The director is Joanna Greenway.
She established Greenways Feng Shui in 1997, to provide practical advice and high quality teaching to everyone who wants to revitalize their life and enjoy more success in business and personal matters. Greenways also sells a range of feng shui enhancements and gifts, carefully selected by Joanna for their beauty, spirit and effectiveness.
"Whatever you want to try, from a few easy tips to the most powerful consultation, I hope you find the next step here. Dip into every section – sometimes it takes just one idea to change your life!

May I wish you good chi in creating the home and life you dream of."
You and Feng Shui
About Joanna
Wherever you live and work in the Northwest, your home and workplace are a constant influence on your ability to achieve your dreams…
Read more about You and Feng Shui
Joanna is a full-time professional feng shui consultant, using Chue Style feng shui. This style encompasses all the most popular classical techniques…
Read more about Joanna
A Consultation on Your Home
Services For Your Business
A home consultation gives you the tools and information to make life happier and healthier for everyone around you. It helps you create a positive and energising home…
Read more about a Consultation
Do you own / run a business where customers and clients must feel relaxed, secure and looked after – a shop, a hotel, a beauty salon, a therapy practice or a guesthouse…
Read more about Business Services
Courses and Workshops
News Archive
Learn how to apply some of the most powerful key ideas yourself, to your home or workplace. A great way to try out Feng Shui at your own speed, with plenty of support to guide you, and other like-minded folk to talk to…
Read more about Courses and Workshops
Feng Shui Bedroom in Shap

Prosperity Tips for 2009
Reiki and Feng Shui Article


Read More News >>
Gift and Accessory Shop
This is not an enormous emporium, just a carefully chosen selection of items in response to clients and students who couldn't find what they wanted. Traditional 'cures' and modern symbols, some exclusive to Greenways, to help you bring focus and heart to your home.

A single sunbeam will drive away many shadows…more

The moon gazing hare embodies the power of female energy to renew life and natural abundance…more

Let the serene spirit of this Buddha help you escape from your worries for a while into a tranquil space of peace…more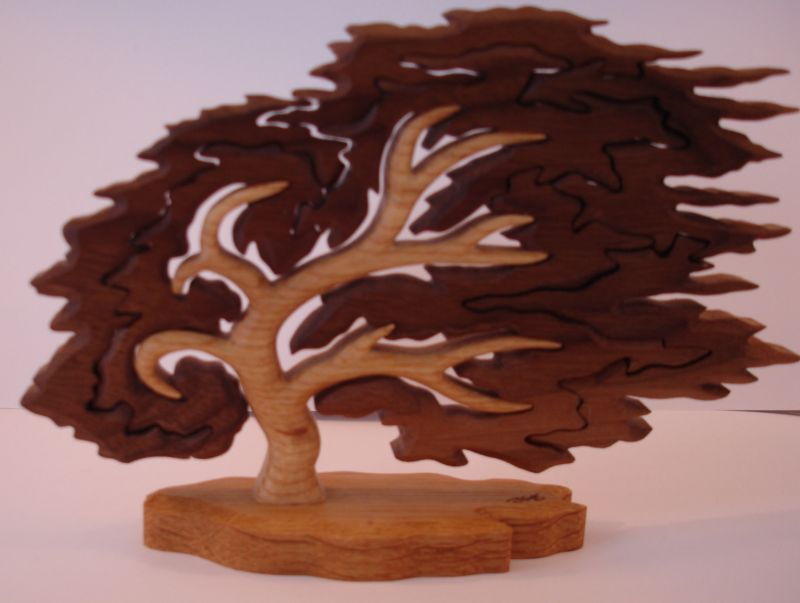 'Celtic Spirit Trees'
For gardeners, tree lovers and 'green' people everywhere.